Our Products
---
---
Signal Towers

Our visually used light columns are produced in order to give the right warning in the fastest way when a machine, process or equipment is needed. In case of danger, it provides a visual warning to the user with high light intensity.
---
Audible Signal Devices
Our audio products provide clear and loud acoustic warnings. In this category, our products differ in the number of tones, sound output and tone type. Buzzer, electronic siren, bell, horn and polyphonic products are available.
---
Motor Sirens
These are the products that send a loud audible warning due to the air compression inside the engine. natural disaster, fire etc. Used together or in machines. It is suitable for short-term use.
---
Optical and Audible Beacons
It is a combination of our visual and auditory products, which is the best form of warning. The best warning signal is provided by combining our audible (Buzzer, electronic siren, horn) and visual (Steady burning, flashing, double flashing xenon, super flashing xenon, rotating and LED) products.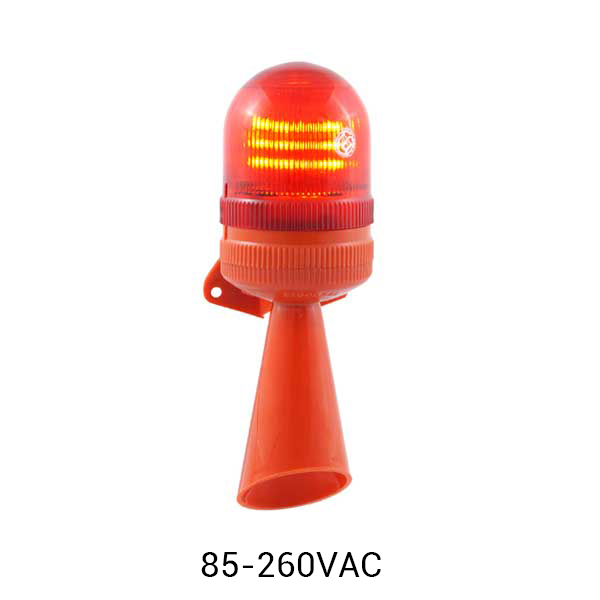 ---
Industrial Warning Devices
Durable products are required in industry and industrial applications. This series of Mesa is specially produced to be resistant to heat, impact and water.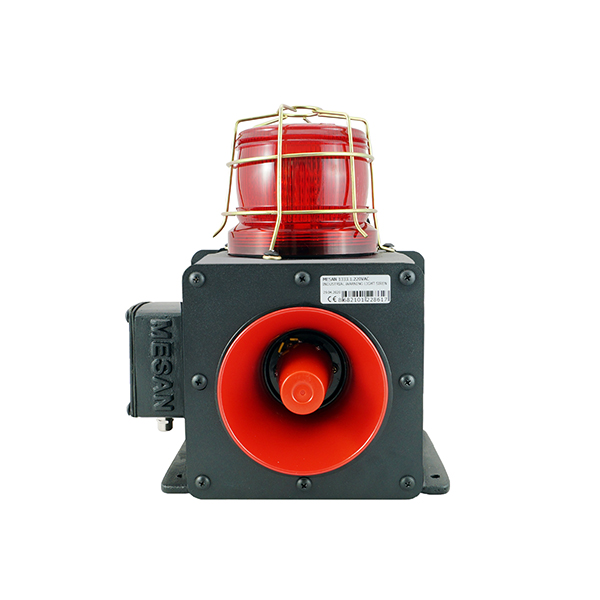 ---
Traffic Lights
Our products are specially designed and produced for use in factory and private vehicle entrances and exits, highways, railways, subways, bicycle paths, rally tracks and stadiums.
---
Aircraft Warning Lights
Mesan Aircraft Warning Series consists of our warning lamps that appear from a distance and send warnings with high light intensity specially produced for airports, on the tops of high-rise buildings, GSM, TV and radio towers.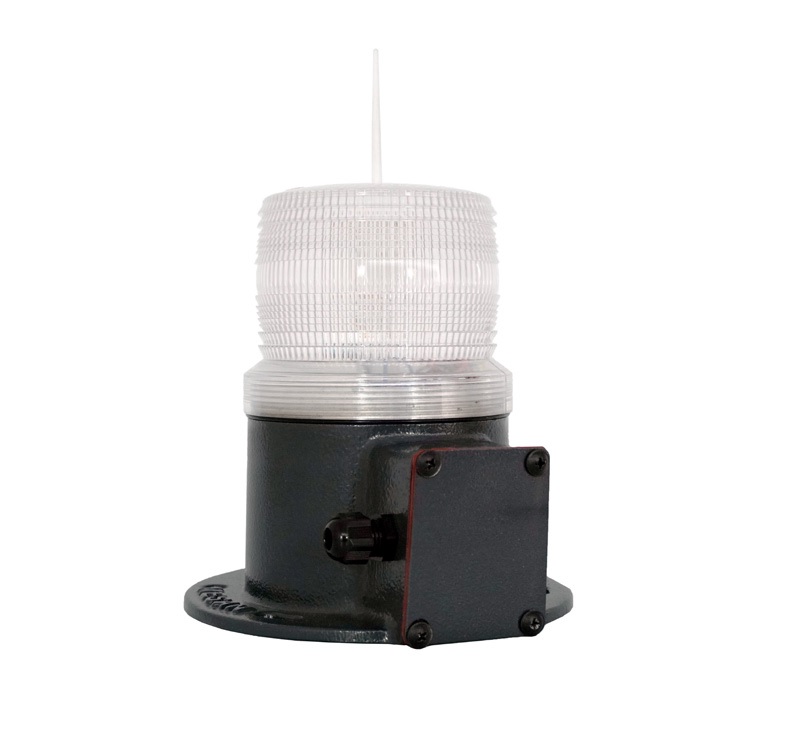 ---
Optical Warning Lights
Many of our stylish and durable molds have been carefully designed in sizes suitable for your use. We have products with constant burning, flashing, double flashing xenon, super flashing xenon, rotating, mirrored rotating, LED and multifunctional LED technology.
---
RGB Warning Lights
Changeable color warning lights.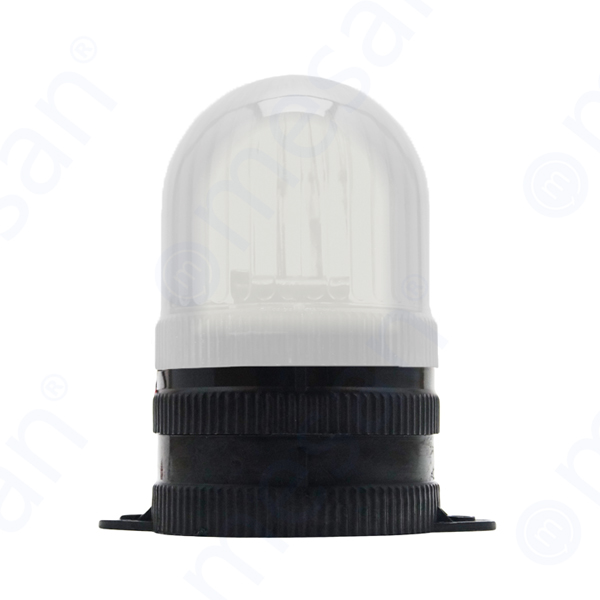 ---
Solar Warning Lights
Solar powered warning beacons.
---
Safety Light
Forklift Safety Lights