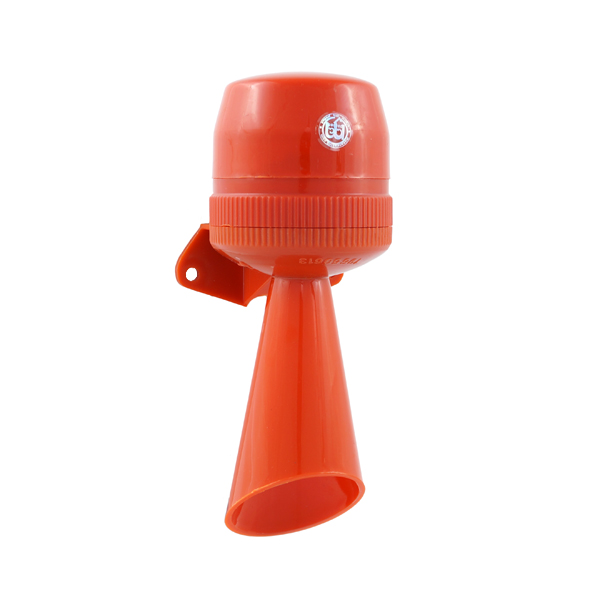 MS 5823
When the electricity is cut off, it works for 5 months with a single battery.
It is mounted on the wall or panel.
It does not burn and does not deteriorate if it is constantly on or off.
TO USE THE 2nd VOICE INSIDE THE PRODUCT
CONNECT THE THIN CABLES FROM THE BACK OF THE PRODUCT TO ONE.
DO NOT ELECTRICITY TO THE THIN CABLES OTHERWISE THE PRODUCT WILL BE DAMAGED.
Net Weight/Weight: 201 grams
Serie
Electronic Siren
Voltages
110-220VAC
12-24VAC/DC
110VAC
48-110VDC
48VAC
12VAC
Mounting
Wall Mount
Dimensions
76x80x175mm
Tone Count
Double Tone
Volume
70-120dB range (max at source)
Protection Rate
IP65